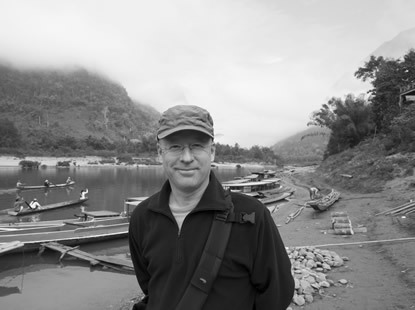 Malcolm McDougall LBIPP
Malcolm was born in Dumfries, Scotland in 1961, then moved to Birmingham, England in 1968. After completing a photographic course in Birmingham, he began work as a commercial photographic assistant before ending up as a staff photographer for the city's main newspaper studios in 1986.

It was around this time that he became interested in travel and travel photography getting in two trips a year until finally deciding to take one long trip in 1989 and he's been taking travel pictures ever since.



Malcolm says... "Traveling with a camera gets you into situations that perhaps you wouldn't otherwise be in."
Robert Capa maxim was... "If your pictures aren't good, you aren't close enough."